HLA produces tv advertising, content, music video, installations and factual programming. We combine creativity with business.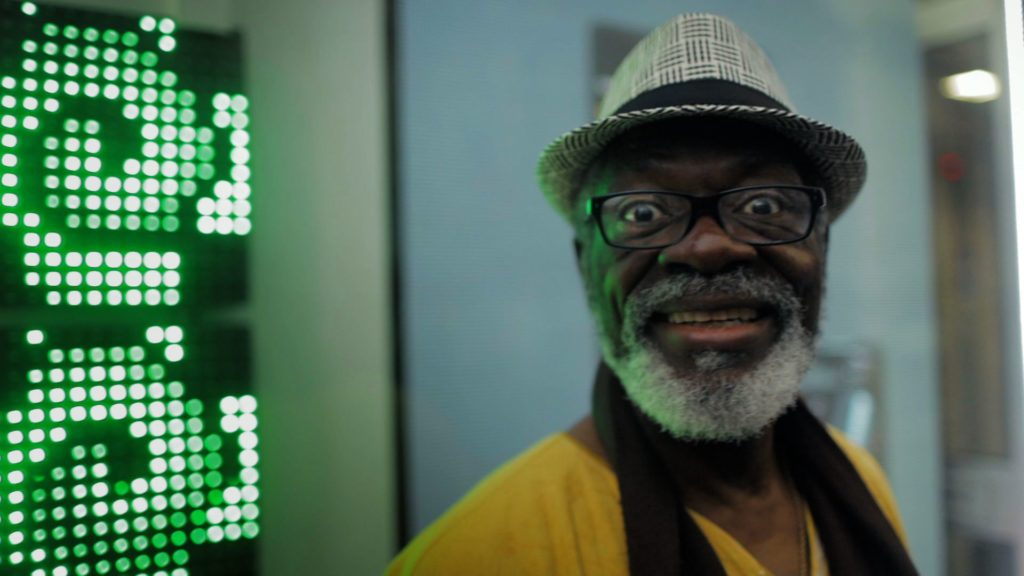 Family
HLA is a group of people who have worked together for a long time, we have always kept small and focused. We intend to enjoy what we do and look after those who work with us. Many of our staff and crew have worked with us for many years. We believe it's important that there is trust, that when you work with us you will feel part of a team that offers support and encouragement through thick and thin.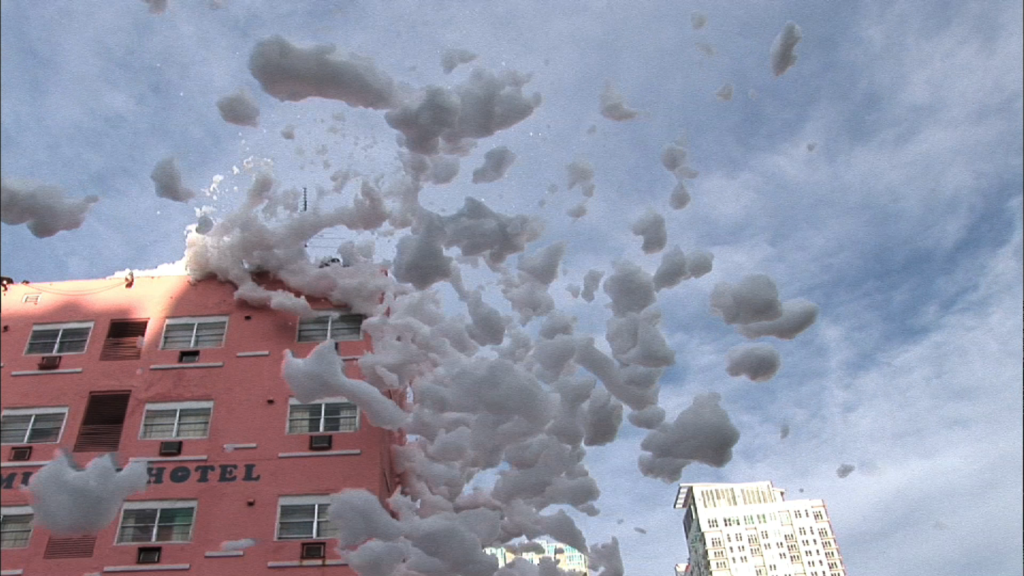 EXPERIENCE
Established in 1987 we began our life in music video production and were quickly picked up by the advertising industry to work with leading brands. This then lead to work with Channel 4 on youth programming, short films and lots more. HLA has been producing top quality advertising work, music videos and long form projects during all this time.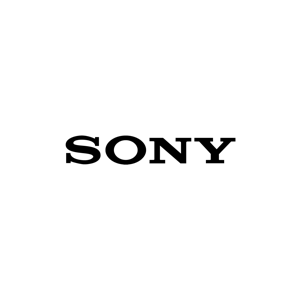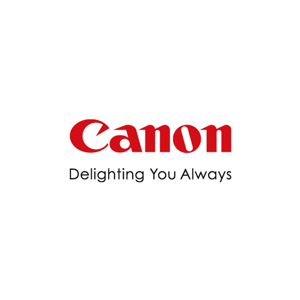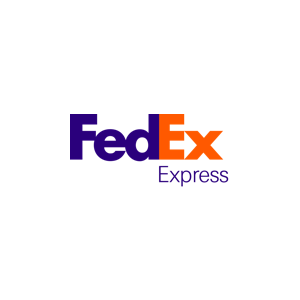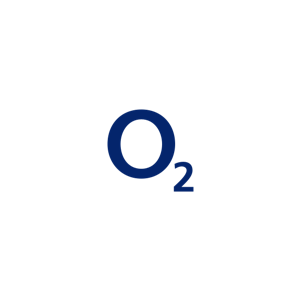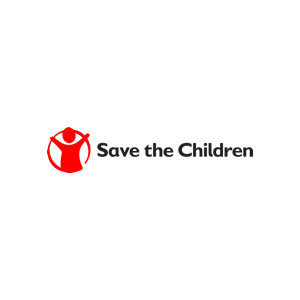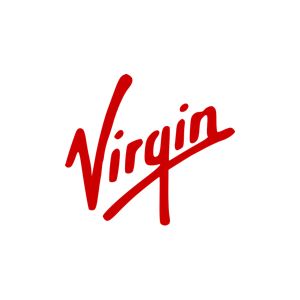 HLA started it's life in this world with memorable music videos for diverse artists from Sting to The Damned, Take That, Joan Armatrading, Blur and Arctic Monkeys. Check out some of our award winning work…..
At HLA we can turn our hand to anything – and often do! Check out some of our documentaries, installations and content work here…
Johnny Walker - The Walk
The amazing talent of award winning actor Robert Carlisle is tested in this one continuous take informing us of the wonderful heritage of the Johnny Walker Brand.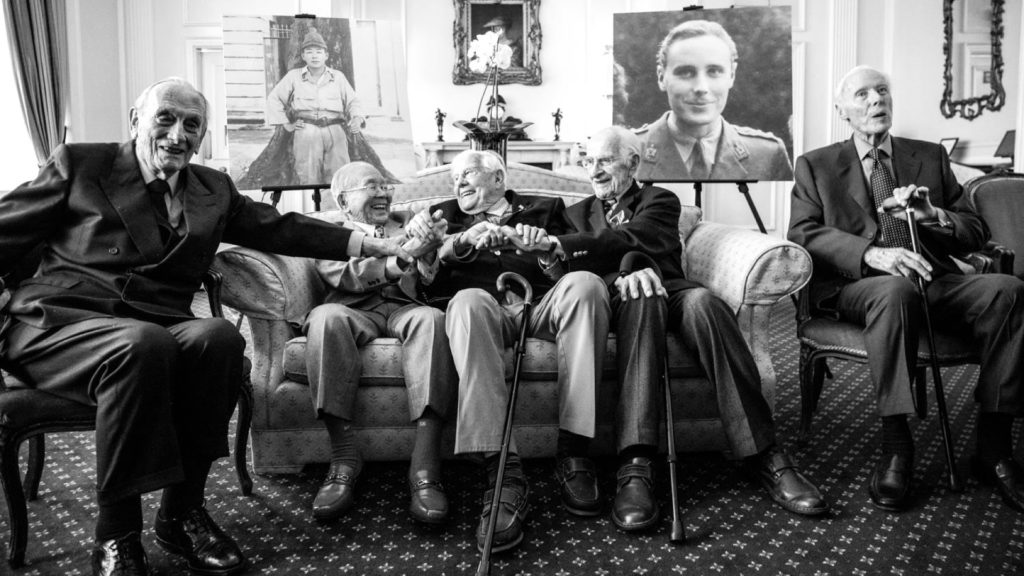 Moving Half The Mountain - Trailer
A 60 minute documentary looking back at the building of The Thai Burma Railway during WWII. Surviving Allied POW's and the Japanese Railway Guards who were their captors talk for the first time of the memories that don't leave them. Nominated for a Grierson Award 2015.
Belstaff - Open Road
Motorbikes and their riders have always been central to this brand and here in this short film we celebrate this relationship.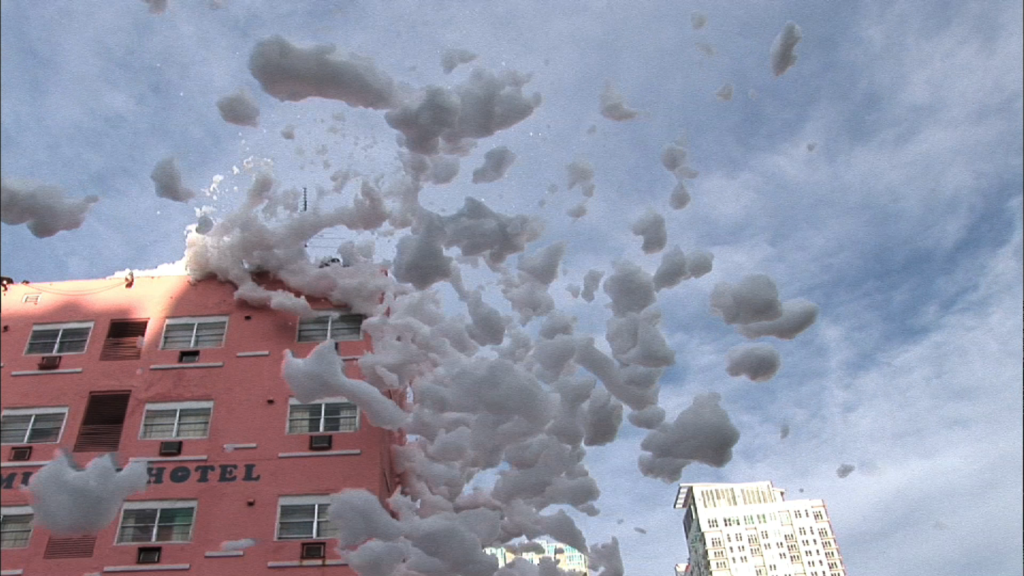 Sony - Dime Alpha Documentary
Two photographers test Sony cameras out on what might be an 'Intergalactic Invasion of Foam'!
Helen's Song - Trailer
In this 60 minute documentary we explore the power of music and healing through the choir Woven Gold.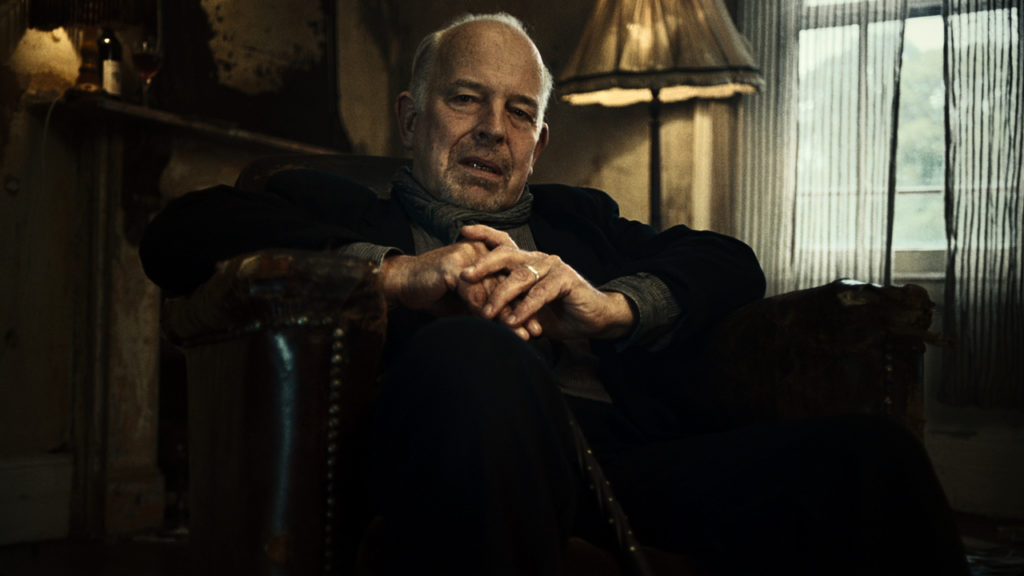 Method Actor
The Shakespearean actor John Shrapnel delivers a stellar performance in Justin Stokes short Film 'Method Actor'.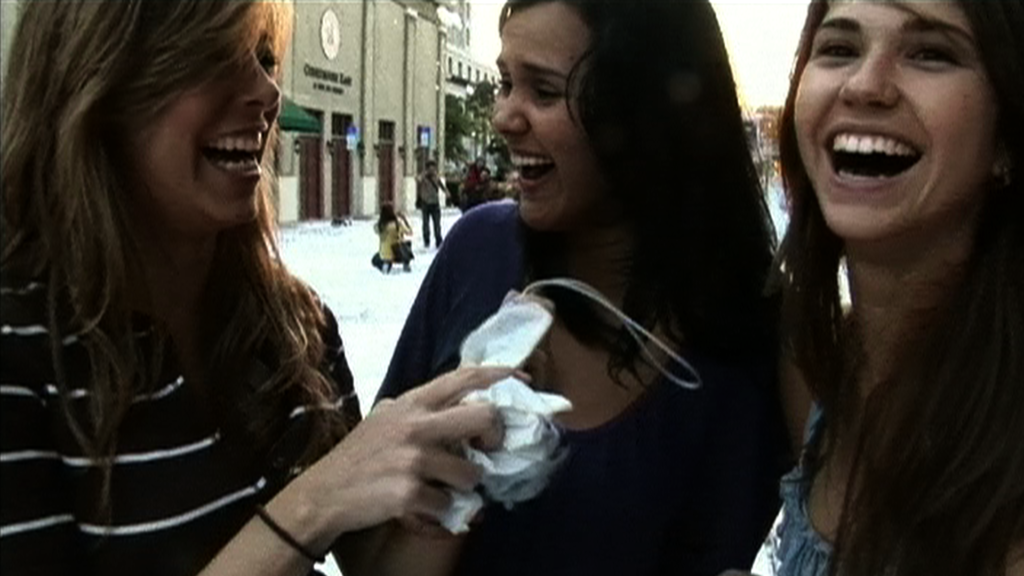 Sony - Dime Cybershot Documentary
Three close girlfriends hit the streets of Miami with Sony cameras to prove anyone can take great pictures.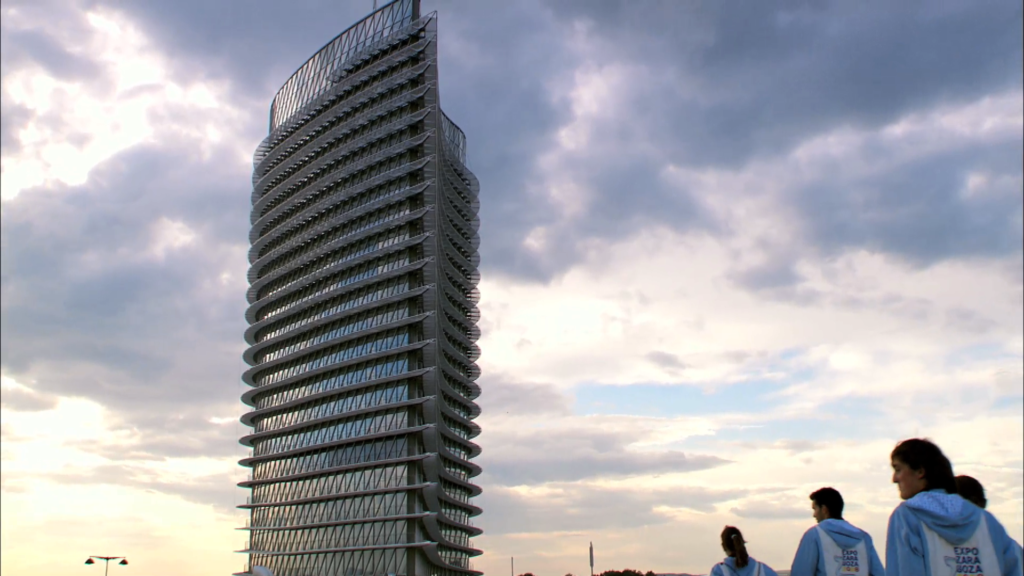 Expo Zaragoza - Water For Life
Tomato's Simon Taylor and our Mike Wells convinced the Spanish Government that HLA could produce 72 individual films exploring the themes of Water for Life. These were then displayed as installations within the signature buildings at the EXPO site in Zaragoza.
Modern Times
Ben Craig wrote, directed this short Science-fiction film which we here at hla then watched and hired him immediately.
Poems That Make Grown Men Cry - Julian Fellows
Ben and Anthony Holden created this wonderful book and with Amnesty asked us to film contributors discussing why certain poems move them to tears.
Over the years HLA has produced work that has won everything from the 'Grand Prix' at Cannes, top music video gongs and numerous gold, silver and bronze awards from all the other TV advertising competitions around the globe. Check out some of our classics…..